Hi there! This is LeifWKing!
I have heard of Newsground via Instagram and I do have a profile there under the same name, but I wanted a place where I can post my absolute best and detailed pieces of art. I just signed up and am new to the whole experience here so pls if you will, help me out with some of its features, and don't forget to send some artistic compassion my way!
This is my first submission, my own original character, SLOAN, the Klebulan Imperator!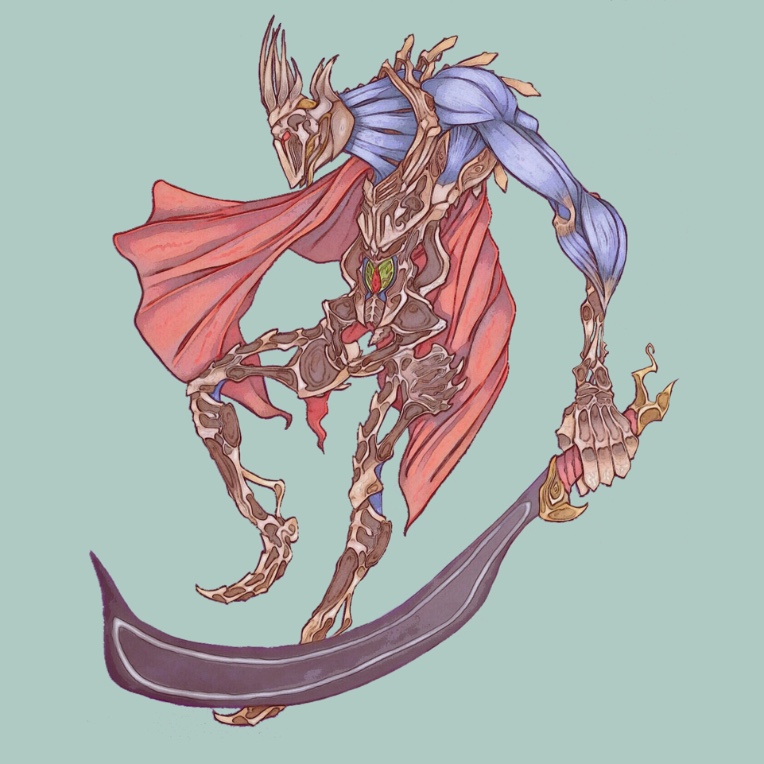 PLEASE DO NOT COPY, TRACE, OR USE ANY OF MY ARTFOR OWN PURPOSES!